Believing the Bizarre: Paranormal Conspiracies & Myths
Dive into the unknown and unusual where we analyze paranormal stories and determine whether or not you should find them believable. We discuss hauntings, conspiracies, urban legends, aliens, UFO abductions, and cryptids. New episodes every Tuesday.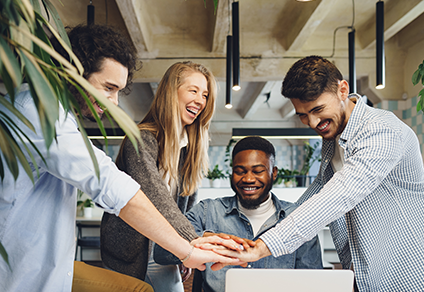 Your Title
This is the description area. You can write an introduction or add anything you want to tell your audience. This can help potential listeners better understand and become interested in your podcast. Think about what will motivate them to hit the play button. What is your podcast about? What makes it unique? This is your chance to introduce your podcast and grab their attention.